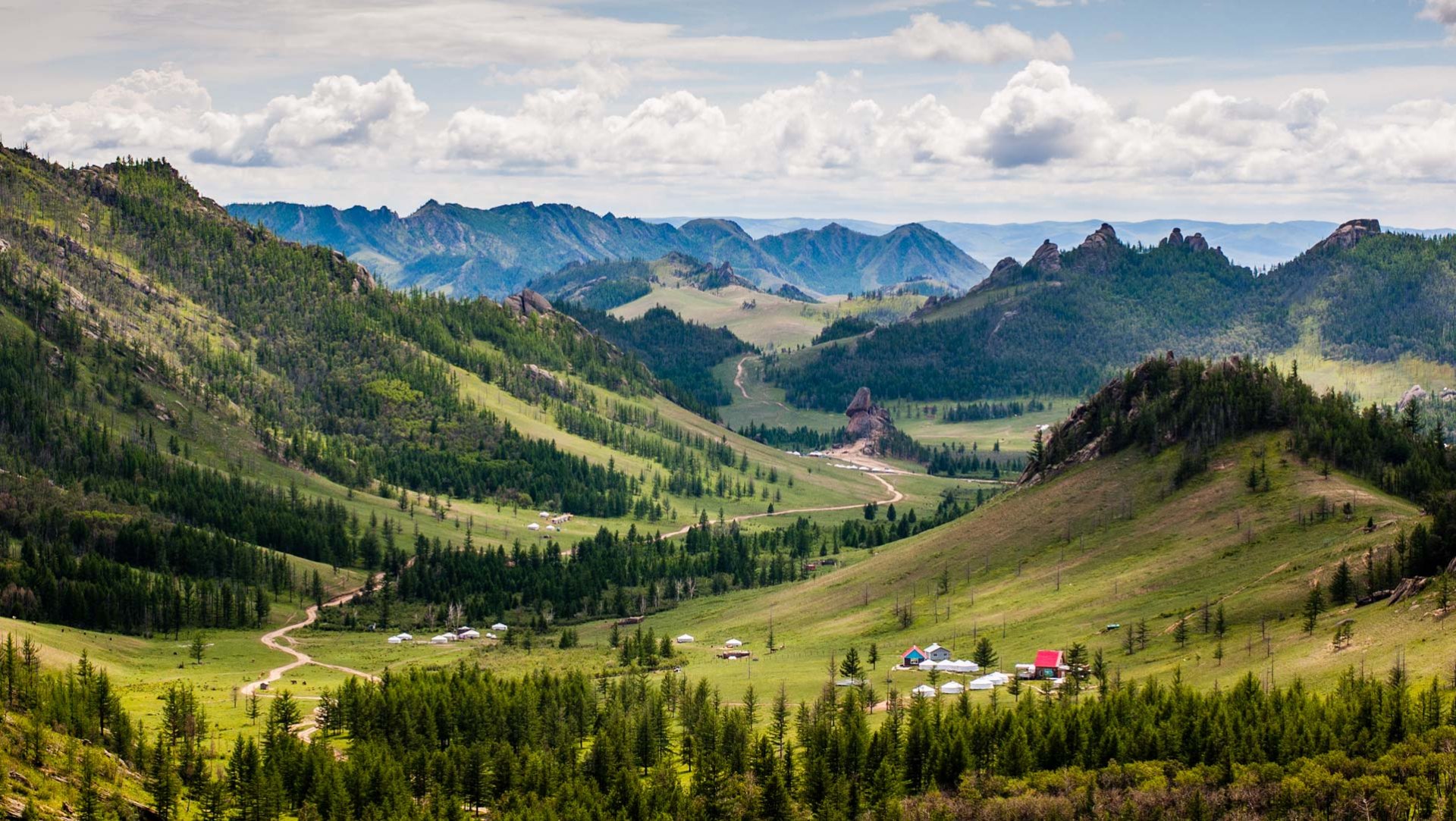 TICKET TO THE NOMADS
TICKET TO THE NOMADS is devotedly committed towards being a responsible travel company who cares about how our business impacts the people and places it touches.
We actively develop travel products that are not only sustainable, but which also support community based tourism and help clients discover our country in contrast with antiquity and present time. Our tour offers are varied and range from exploring the distinctive wilderness and historical sites dating from the ancient time with knowledgeable indigenous guides to experiencing the unique and marvel style of life of Mongolians.
Plan your Tailor-Made Travel Adventure
Make your travels easy, fun and stress-free with our tailor-made tours. Tell us what you would like to do and where you would like to go and we will prepare an itinerary and a quote for you that exactly matches your preferences.
Top attractions of Mongolia